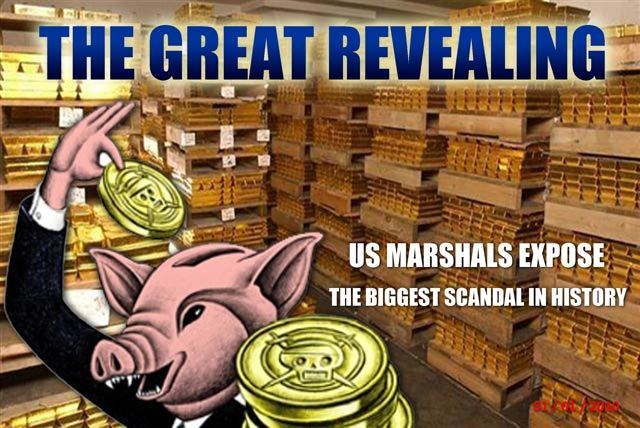 The Great Revealing: US Marshals Expose Biggest Scandal in History
The Department of Justice — home of the US Marshals — has now blown the lid off of the biggest financial scandal in human history… after a highly covert three-year investigation.
The LIBOR scandal has started the Great Revealing of Financial Tyranny. Mass arrests must begin with mass charges, and mass court cases — and that has now arrived. Disclosure of many great hidden truths will follow.
Other Posts You May Be Interested In