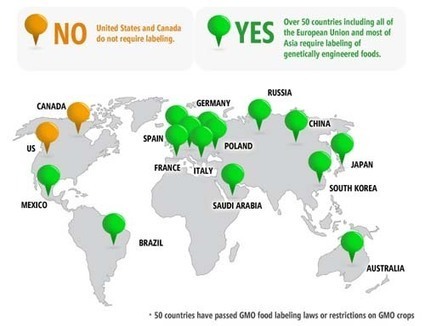 Just how much is it worth to chemical giants like Monsanto to make Proposition 37 – a bill that would require labeling of genetically engineered food – go away?
Enough to contribute $4.2 million so far to a campaign to defeat it, that's how much.!
Monsanto's not the only major chemical company hoping to defeat this measure. Dupont ($1.27 million) and Dow Agro ($1.18 million) are contributing millions to fight our right to know what's in the food we eat.
Other Posts You May Be Interested In